Introduction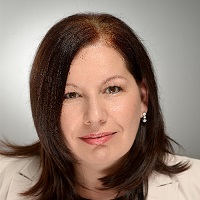 I am Livia Galfy, the founder of the office.
During my more than 20-year career I have worked in various areas of accounting and taxation.
In addition to accounting, I have experience in auditing and tax consulting at international consulting companies.
I have been a registered chartered accountant since 2003.
I obtained a certificate in tax consulting in 2018.
I speak German and English.
Register for VAT
GET A QUOTE